Christmas is approaching fast! Here are the things we really wants this year. A gift guide just for Her! Including the latest makeup, a girl's best friend, and what she loves to wear.
Ricardo made my Christmas gift a memory to remember. First he surprised me by doing one of the things I love to do most in the Winter time, ice skating. It was incredibly fun dashing through the beautiful city! We had a delicious romantic dinner and later finished the day by taking me to the Louis Vuitton store, where he bought me a stunning piece to wear. Which I can't wait to share with you. It's absolutely beautiful and just what I wanted. The whole experience was a dream. We got it all on film on our vlogging channel,
BelindasLife
. We are doing
vlogmas
this year, where we vlog every day until Christmas. I'll never forget this day. He truly made it special. Here is a little tip for the men out there. We want to feel special and that you are willing to do fun activities with us. For example like taking her to see a broadway show or taking a dance lesson.
Another way to make a Christmas gift extremely memorable is by taking into consideration what we love as well as our hobbies. Some of us love makeup, working out, and some love jewelry. Here's a little gift guide to get you started. We want to flaunt that you took the time to think about our gift and make it even more special. Something that describes us!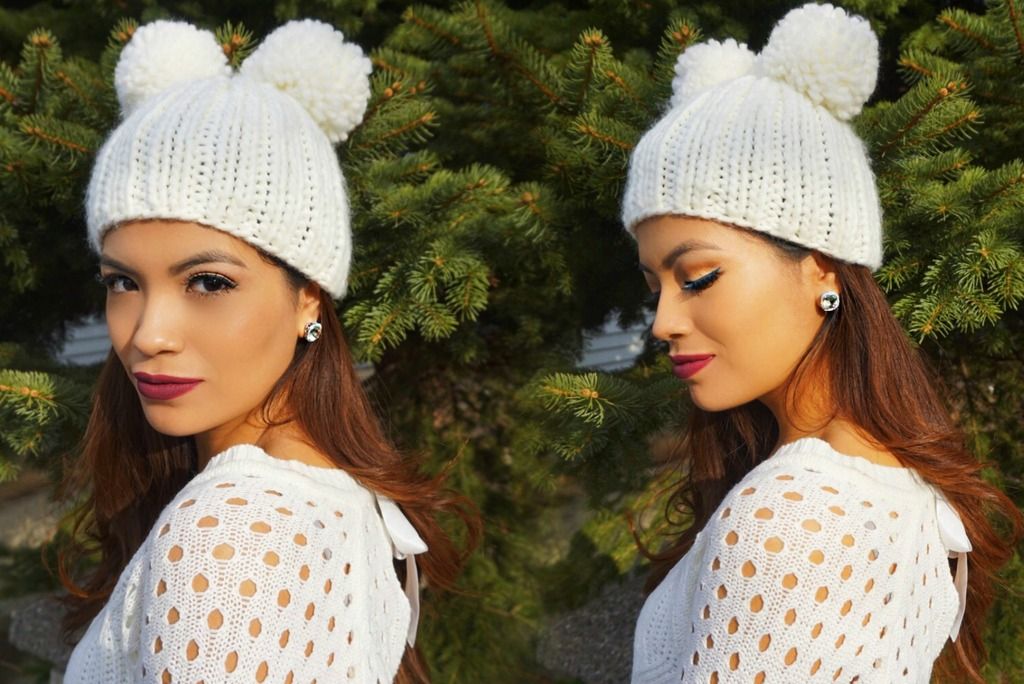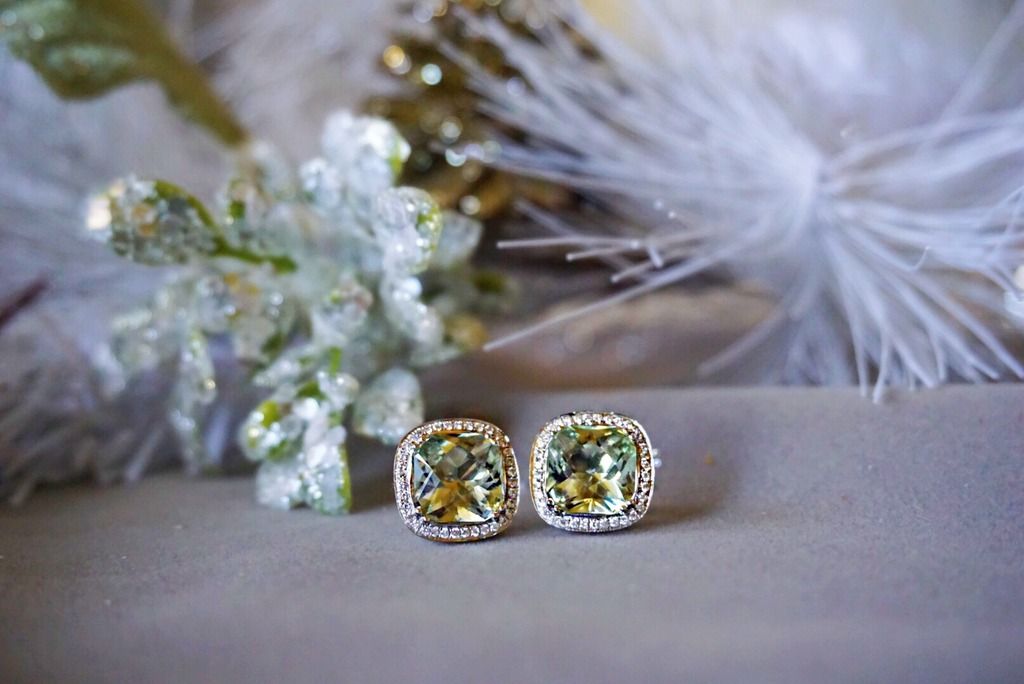 Every girl's best friend are diamonds! You can never go wrong with jewelry. It's a timeless piece in your wardrobe. I personally love stud earrings. When I see someone the first thing I look at is their face, I instantly notice their earrings. You can make that special piece even more meaningful by customizing it yourself.
Diamondere
is an online jeweler that creates beautiful gemstones, diamonds, and precious metal for your loves ones. They can even engrave your piece for free! Write a little message inside or add their name.
The

earrings I'm wearing are custom cushion cut diamond earrings, you can view Diamondere's entire collection at

www.Diamondere.com and on their Facebook, Instagram, and Twitter. Make this year unforgettable.
I have created a whole gift guide video on my YouTube channel to find the perfect gift for her too!